Wednesday 13th November 2019 (may be subject to change)
Registration, Networking & Exhibition
Fringe & Creative Studios
Birth matters, mind set matters. How does antenatal education influence fear of childbirth and does this impact birthing outcomes?
Kerry Sutcliffe
Researcher
University of Notre Dame, Australia
---
Comprehensive antenatal education birth preparation programs to reduce the rates of caesarean section in primiparous women. Protocol for an individual participant data prospective meta-analysis. The AEDUCATE Collaboration
Dr Kate Levett
Senior Research Fellow
School of Medicine, University of Notre Dame, Australia
Implementation of the first midwifery model in the public hospitals of Telangana, South India
Inderjeet Kaur
Director of Midwifery
Fernandez Foundation, India
Web tech for practice change; motivation, meaning & momentum
Hannah Tizard
Midwife
Blackpool Teaching Hospitals NHS Foundation Trust
Managing Editor
Student Midwife Journal, All4Maternity
Founder
BloodtoBaby.com
E4. Innovation & Transformation
The global strategy for women's, children's and adolescent's health – let's up our investment in 'transform'
Petra ten Hoope-Bender
Technical Adviser Sexual and Reproductive Health
United Nations Population Fund
---
Service user voice, co-production & maternity voices partnerships in England
Catherine Williams
National Maternity Voices
NHS England Lay Member (Maternity, South East)
From medicalisation to humanisation of birth
Professor Lesley Page CBE
Visiting Professor in Midwifery
King's College London
Adjunct Professor UTS Australia
Griffith University Australia
Honorary Research Fellow
Oxford Brookes University
Tokophobia – impacts on service and women's choices
Louise Page
Consultant Obstetrician and Gynaecologist
West Middlesex Hospital, London
Using qualitative research to bring women's voices into global guidelines
Professor Soo Downe
Professor in Midwifery Studies
University of Central Lancaster
Increase ANC1 effective coverage through quality improvement in Chifra HC catchment area of Afar Region, Ethiopia
Aklilu Yeshitla
Quality Improvement and Quality Assurance Advisor
IntraHealth International
Dr Yared Abera
IntraHealth International
F4. Innovation & Transformation
Midwives' role in overcoming the developing world maternity mortality equity gap
Dr Susan Aradeon
International Social and Behaviour Change Consultant, USA
---
Co-designing maternity health interventions with underserved communities
Rebeccah Bartlett
Nurse, Midwife and PhD Candidate
Monash University, Australia
Discussion Points
Locations
Resources
Community mobilisations
Lessons from around the globe
---
Presentations to be selected from the international call for papers
Addressing the Barriers to Effective Antenatal Education
Zoe Wright
Midwife
The Real Birth Company
The Midwifery Unit Network: spreading the knowledge about optimal birth
Dr Lucia Rocca-Ihenacho PhD MSc RM
NIHR, Research Fellow and Midwifery Lecturer
Centre for Maternal and Child Health Research, School of Health Sciences, City University London
OBS Cymru: reducing harm from postpartum haemorrhage in Wales
Elinore Macgillivray
Senior Improvement Manager
1000 Lives Improvement
Donna James
Midwife
---
How do we making birth better for everyone?
Dr Rebecca Moore
Consultant Perinatal Psychiatrist
Make Birth Better
G4. Innovation & Transformation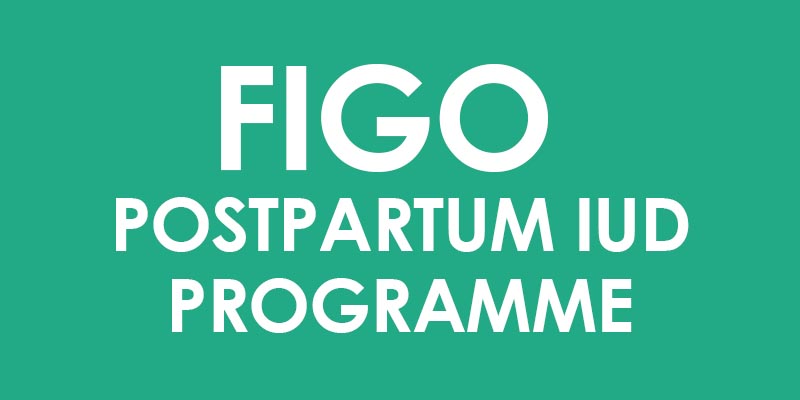 Nurse-Midwives in Kenya: experts in post-partum insertion of IUD: a new task shared
Winnie Shena
National Nurses Association of Kenya, Reproductive Health
Kenya Obstetrical and Gynaecological Society, Reproductive Health, Kenya
Dr Anita Makins
Director FIGO PPIUD Initiative & Consultant Obstetrics & Gynaecology, International Federation of Gynaecology and Obstetrics
Oxford University Hospitals NHS Trust
---
Clinical outcomes of postpartum TCu38)A intrauterine contraceptive device inserted by midwives in Tanzania
Dr Sebalda Leshabari
Executive Secretary and Senior Lecturer
Tanzania Midwives Association and Muhimbili University of Health, Tanzania
G5. Innovation & Transformation
Maternal Journal – creative journaling to support mental health & well-being
Laura Godfrey-Isaacs
Community Midwife
King's College Hospital
---
Student Midwife Reflective Journal: Innovation between practice and education
Cassandra Lynch
Lead Midwife for Education/Senior Lecturer/Programme Leader
University of Lincoln
Tracing women's childbirth choices, decisions and outcomes
Georgia Clancy
Doctoral Researcher
University of Warwick
Transforming midwifery training and continuing professional development
Sue Macdonald
Consultant Midwife
Curator, Maternity Festivals UK
---
Risky teaching? Using creative methods to explore professional learning in midwifery education
Dr Jenny Hall
Independent Midwifery Educator and Researcher
Maternal immunisation
David Green
Nurse Consultant – Immunisations
Immunisation, Hepatitis and Blood Safety Department, National Infection Service, Public Health England
---
New rash in pregnancy advice and aide memoire for midwives
Gayatri Amirthalingam
Consultant Epidemiologist
National Infection Service, Public Health England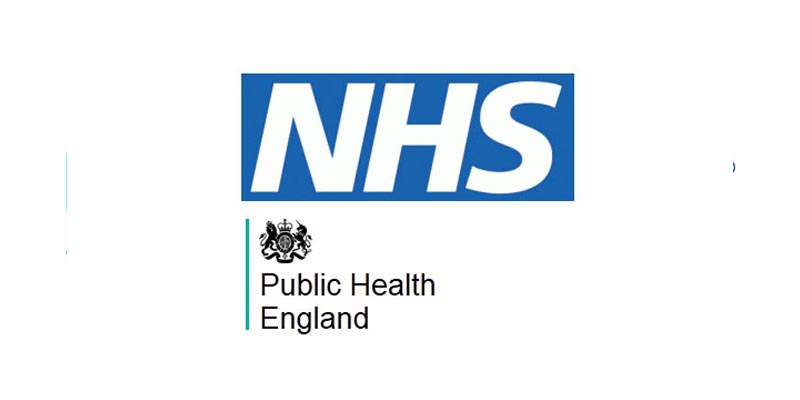 H4. Innovation & Transformation
The natural caesarean: overcoming the obstacles and riding the waves – where next?
Jenny Smith
Midwife
NHS
Presentations to be selected from the international call for papers
Closing Broadcast Programme
Guest of Honour
---
Panel Review of Programmes