Wednesday 13th November 2019 (may be subject to change)
Registration, Networking & Exhibition Viewing
Implementation of the first midwifery model in the public hospitals of Telangana, South India
Inderjeet Kaur
Director of Midwifery
Fernandez Foundation, India
---
Improving the safety of vaginal breech birth with an evidence-based algorithm
Dr Shawn Walker
Director, Lecturer, Breech Specialist Midwife
Breech Birth Network, Kings College London, GSTT
From medicalisation to humanisation of birth
Professor Lesley Page CBE
Visiting Professor in Midwifery
King's College London
Adjunct Professor UTS Australia
Griffith University Australia
Honorary Research Fellow
Oxford Brookes University
---
Questions & Discussion
E3. Innovation & Transformation
The global strategy for women's, children's and adolescent's health – let's up our investment in 'transform'
Anna Af Ugglas
Global Programme and Implementation Manager
Laerdal Global Health, Norway
---
Why should Digital be key part of maternity care and what lessons we can learn from various projects around the world
Saadi Hussain
Director
SmartMed Global
Comprehensive antenatal education birth preparation programs to reduce the rates of caesarean section in primiparous women. Protocol for an individual participant data prospective meta-analysis. The AEDUCATE Collaboration
Dr Kate Levett
Senior Research Fellow
School of Medicine, University of Notre Dame, Australia
---
Birth matters, mind set matters. How does antenatal education influence fear of childbirth and does this impact birthing outcomes?
Kerry Sutcliffe
Researcher
University of Notre Dame, Australia
There is substantial variation in maternity care processes and outcomes among maternity care providers: What can midwives do with the evidence from the 2016/17 Clinical Report from the National Maternity and Perinatal Audit?
Dr Tina Harris
Senior Clinical Lead (Midwifery) and National Maternity and Perinatal Audit
Royal College of Obstetrics and Gynaecology
---
Learning from HSIB maternity investigations in England
Professor James Walker
Clinical Director of Maternity Investigation
Lisa Manning
Midwifery Clinical Advisor
Healthcare Safety Investigation Branch (HSIB)
Refreshments, Networking & Exhibition Viewing
Tokophobia – impacts on service and women's choices
Louise Page
Consultant Obstetrician and Gynaecologist
West Middlesex Hospital, London
Louise Nunn
Consultant Midwife Development Post, Public Health/Normality
Chelsea & Westminster Hospitals NHS Foundation Trust
F2. Innovation & Transformation
Midwives' role in overcoming the developing world maternity mortality equity gap
Dr Susan Aradeon
International Social and Behaviour Change Consultant
USA
---
Co-designing maternity health interventions with underserved communities
Jessica Smith
International Programs Coordinator
Shifra
Using qualitative research to bring women's voices into global guidelines
Professor Soo Downe OBE
Professor in Midwifery Studies
University of Central Lancaster
---
Questions & Discussion
The starting place: a maternal mortality prevention initiative
Beth Johnson
Clinical Director
Heartline Ministries, Haiti
Tara Livesay
Midwife and Director
Heartline Ministries, Haiti
Lunch, Networking & Exhibition Viewing
G1. Innovation & Transformation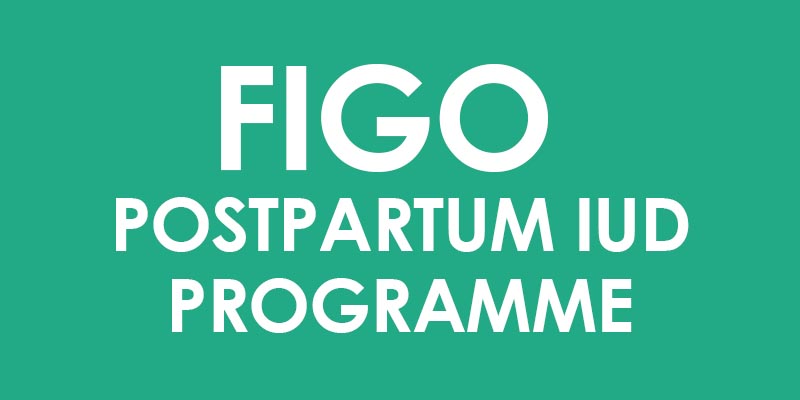 Suzanna Bright
PPIUD Initiative Project Monitoring, Evaluation and Research Coordinator
International Federation of Gynaecology and Obstetrics
---
Nurse-Midwives in Kenya: experts in post-partum insertion of IUD: a new task shared
Winnie Shena
National Nurses Association of Kenya, Reproductive Health
Kenya Obstetrical and Gynaecological Society, Reproductive Health, Kenya
---
Clinical outcomes of postpartum TCu380A intrauterine contraceptive device inserted by midwives in Tanzania
Dr Sebalda Leshabari
Executive Secretary and Senior Lecturer
Tanzania Midwives Association and Muhimbili University of Health, Tanzania
Service user voice, co-production & maternity voices partnerships in England
Catherine Williams
National Maternity Voices
NHS England Lay Member (Maternity, South East)
---
Transforming grief and self care for midwives
Stacey O'Brien
Director and Facilitator
A Kiss From An Angel, Australia
The Midwifery Unit Network: spreading the knowledge about optimal birth
Dr Lucia Rocca-Ihenacho PhD MSc RM
NIHR Research Fellow and Midwifery Lecturer
Centre for Maternal and Child Health Research, School of Health Sciences, City University London
---
Addressing the Barriers to Effective Antenatal Education
Zoe Wright
Midwife
The Real Birth Company
OBS Cymru: reducing harm from postpartum haemorrhage in Wales
Elinore Macgillivray
Senior Improvement Manager
1000 Lives Improvement
Donna James
Midwife
---
How do we making birth better for everyone?
Dr Rebecca Moore
Consultant Perinatal Psychiatrist
Make Birth Better
G5. Innovation & Transformation
Maternal Journal – creative journaling to support mental health & well-being
Laura Godfrey-Isaacs
Community Midwife
King's College Hospital
---
Student Midwife Reflective Journal: Innovation between practice and education
Kizzy Lynch
Lead Midwife for Education/Senior Lecturer/Programme Leader
University of Lincoln
Yvonne McGrath
Consultant Midwife
Lincolnshire East Clinical Commissioning Group
Refreshments, Networking & Exhibition Viewing
Maternal immunisation
David Green
Nurse Consultant – Immunisations
Immunisation, Hepatitis and Blood Safety Department, National Infection Service, Public Health England
---
New rash in pregnancy advice and aide memoire for midwives
Dr Gayatri Amirthalingam
Consultant Epidemiologist
National Infection Service, Public Health England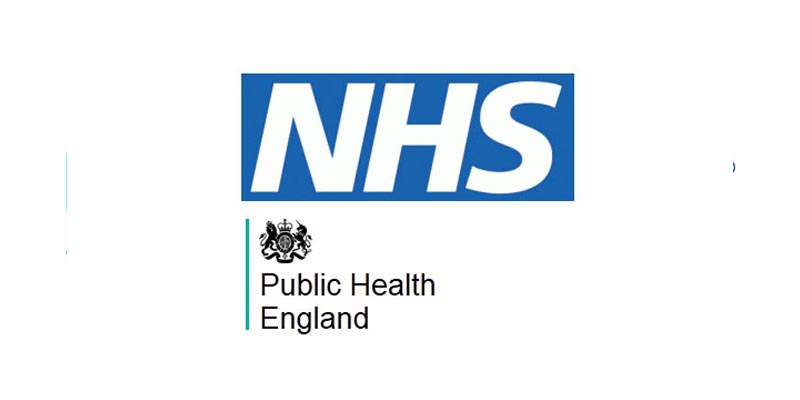 H2. Education (1hr workshop)
Revolutionising maternity care with RESPECT – developing a toolkit for respectful maternity care
Dr Sheena Byrom
Director
The Practising Midwife
Professor Soo Downe OBE
Professor in Midwifery Studies
UCLAN
Transforming initial and continuing midwifery education
Sue Macdonald
Midwifery Consultant
Curator, Maternity Festivals UK
---
Risky teaching? Using creative methods to explore professional learning in midwifery education
Dr Jenny Hall
Independent Midwifery Educator and Researcher
H4. Innovation & Transformation
The natural caesarean: overcoming the obstacles and riding the waves – where next?
Jenny Smith
Midwife
NHS
Founder
"Jentle Childbirth" Charity
---
Liverpool Women's Hospital: driving forward bedside neonatal resuscitation and delayed cord clamping (DCC) nationally and internationally
Andrew Weeks
Consultant Obstetrician
Liverpool Women's Hospital
Bill Yoxall
Clinical Director
Liverpool Women's Hospital
H5. Video Theatre Studios
Hypnobirthing – more than parent education
Maureen Collins
Hypnobirthing Teacher/Trainer
---
Tangible connections after death of a baby; Optimising Caesarean Education & Care
Leonie Rastas
Nurse, Midwife, Educator, Artist
Australian Catholic University
Healthcare Australia
Pastoral Healthcare Network Australia
---
Questions & Discussion
Closing Broadcast Programme
Guest of Honour
---
Panel Review of Programmes